the wellhouse HAS EXPERTISE THAT CROSS product categories .
LET'S COLLABORATE!
LIFESTYLE IS A VERY BROAD TERM.
SETTING YOURSELF APART FROM THE PACK IS ALL IN THE DETAILS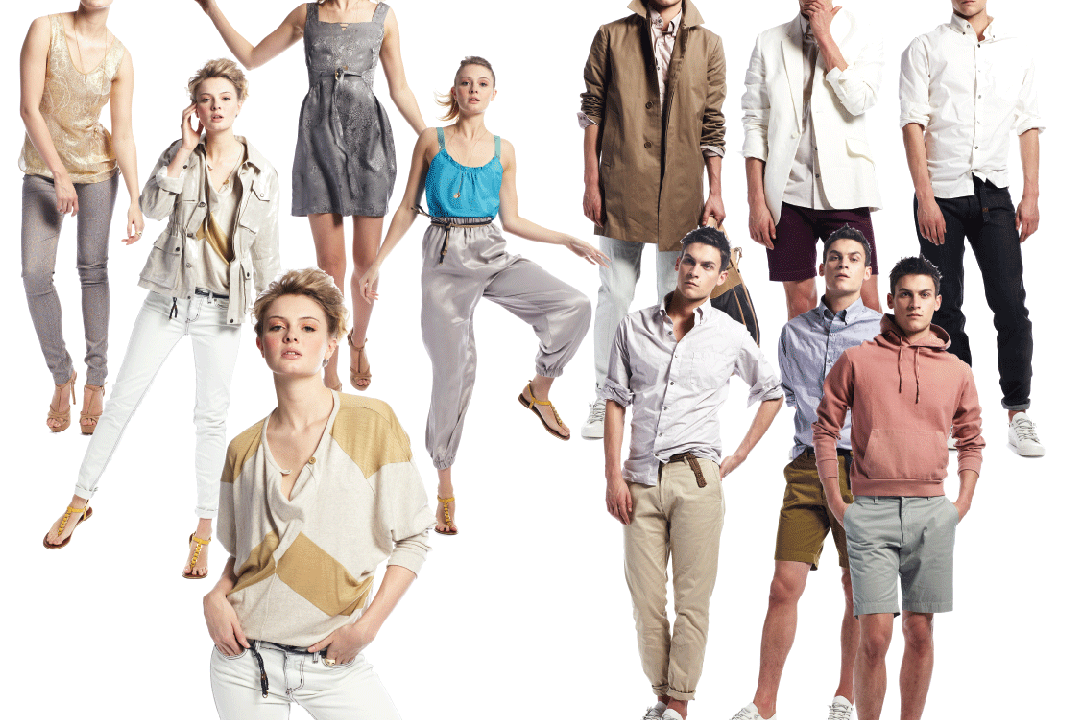 PERFORMANCE REQUIRES
KNOWLEDGE OF TECHNICAL CONSTRUCTION AND THE LATEST INNOVATION.
LET US DO THE HEAVY LIFTING. WE LOVE THIS STUFF.
ATHLEISURE IS A COMBINATION OF PERFORMANCE AND STREET.
THE KEY IS GETTING THE BALANCE RIGHT.
HIGHLY TECHNICAL OR FUNCTIONAL LIFESTYLE,
THE WELLHOUSE IS SEASONED IN ALL THINGS OUTERWEAR.